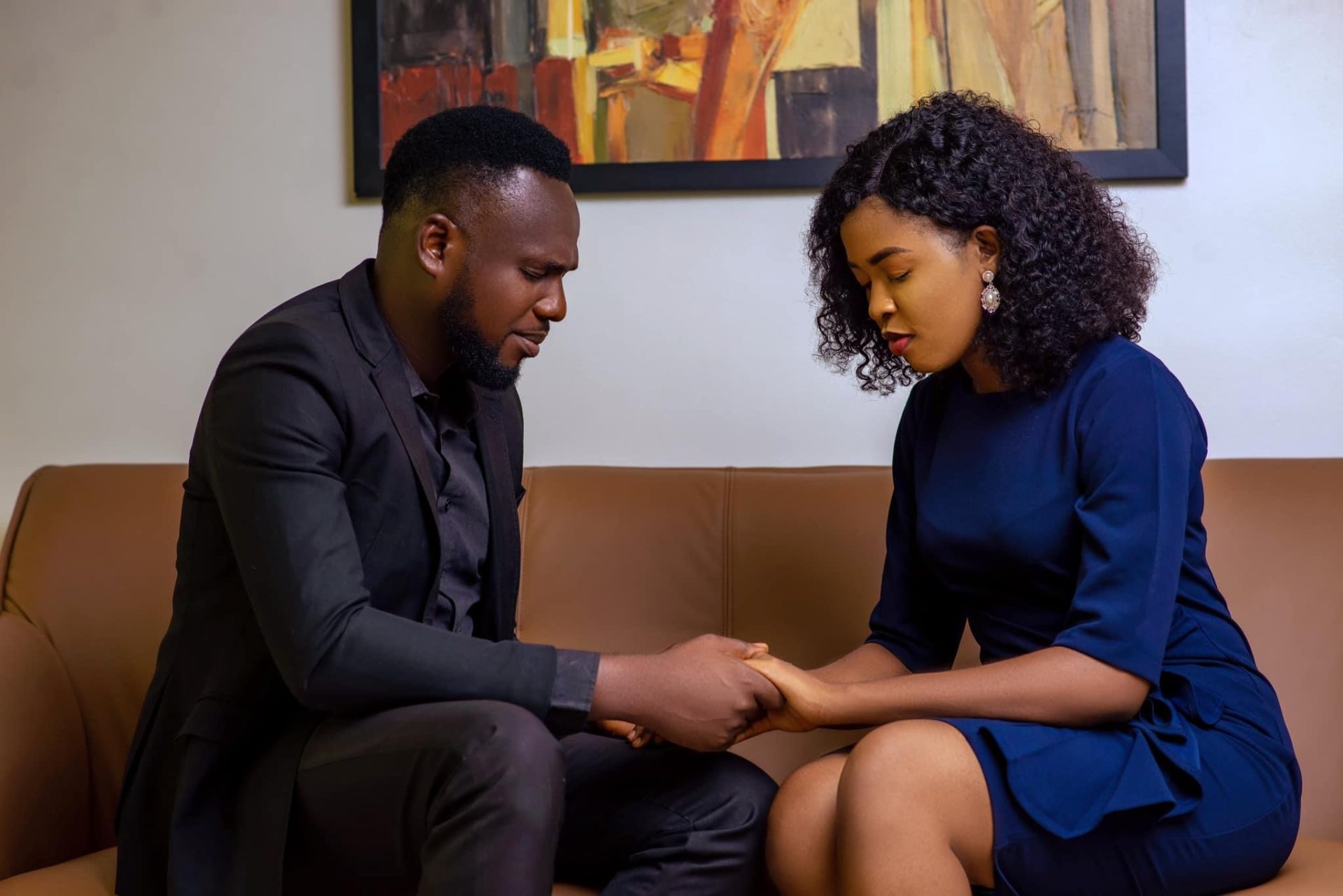 There was something else I wanted to post today but I feel so strongly in my heart to share this this morning…
Back then when I lost my mum in 2004, it seemed like my dreams and hopes were shattered.
It seemed that all was gone.
I was frustrated, lonely and abandoned!
That's even worst considering that I had lost my dad at age 6.
But look where God had brought me… and the glorious future He's prepared for me.
ATTENTION: Click Here to Register for Our Wedding
Dear friend, never think that God's hand is too short to save or his ears too dull to hear you.
No matter what you might have gone through, going through or will go through, know this: that God will work it all out for your good.
ALSO READ: TEDx Talk: My Story, My Drive
All your sufferings of this present time are not worthy to be compared with the glory which shall be revealed in you.
Have a great December.
With love from #TheAkinluyis
📸 by Oluyatography