Sola Mathew has lived up to and beyond expectation of what his profile says. He brings out the best in his coachees, subtly pushing them till they attain a global standard of excellence. I am a living testimony to this.
Sola Mathew is the go-to expert when you need someone to take you by the hand and help you get your desired result. I respect him a lot. Work with him.
Media Features & Enquiries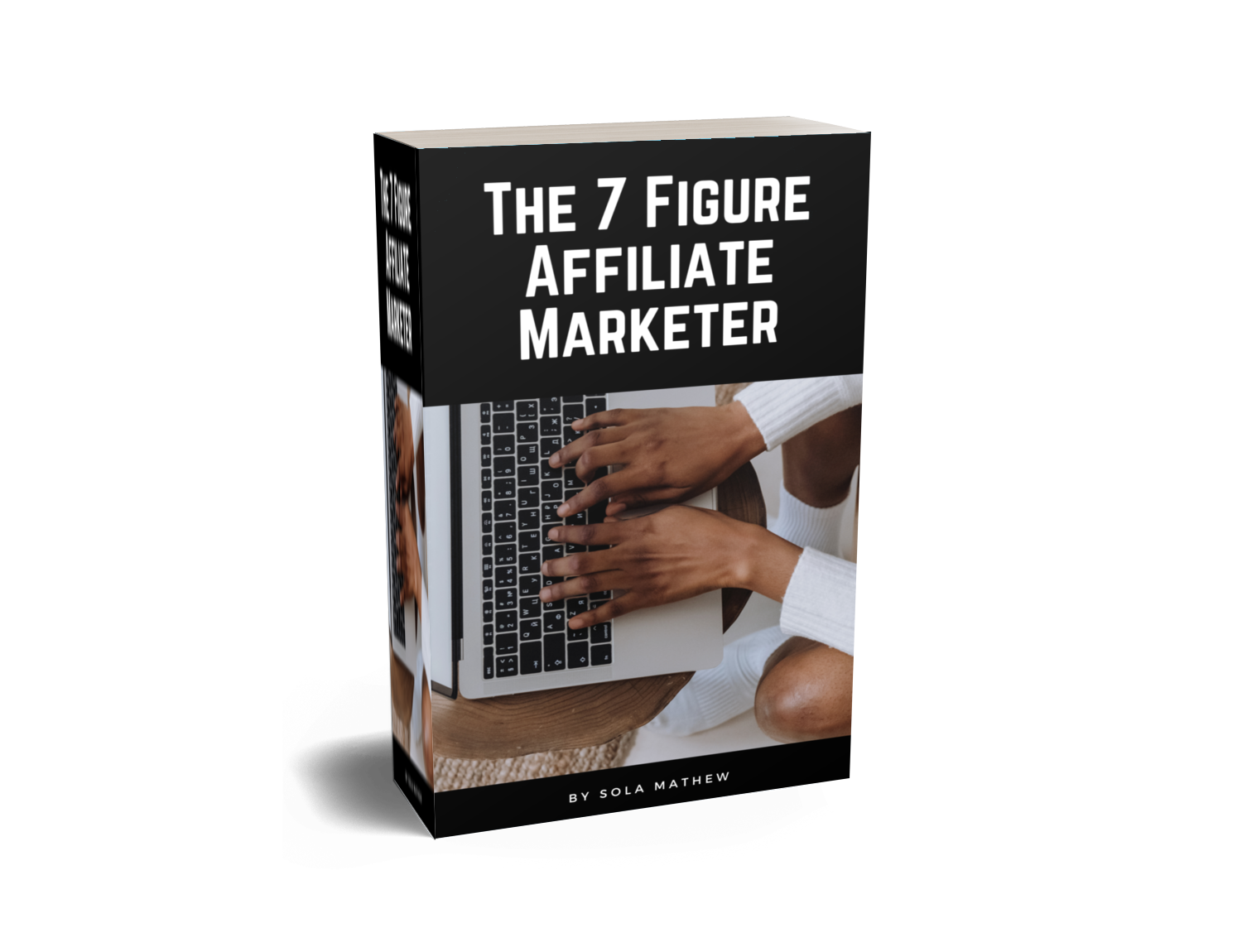 FREE Download: The 7 Figure Affiliate Marketer
Your Brand Can Grow 10X with Sola Mathew
FREE Consultation with Sola Mathew
Are you interested in building a digital ecosystem that powers your brand to consistently generate cash either you are awake or sleeping? Book a FREE one-on-one strategy consultation with Sola Mathew today.
Sola Mathew to speak at this year's Ekiti Future Summit. He would be sharing the same platform with the likes of Kayode Fayemi, Akin Oyebode, Margaret Fagboyo, Akin Alabi and other great speakers. Ekiti Future Summit & Awards is the state's premier event that...