Sola Mathew's entrepreneurial endeavors began 10 years ago and have resulted in the successful scaling of 6 to 7 figure businesses including, GoGlobal.ng, and Rentatic.com.
Sola Mathew is widely recognised as the premier authority on digital marketing and Life Coaching. He has effectively coached and mentored hundrends of businesses to double their monthly recurring revenue.
Sola Mathew incorporates humour, statistics and engaging analogies to deliver a message that is catered to his specific audience. Sola Mathew's years of speaking experience have allowed him the opportunity to share the stage with prominent figures including, HE Erelu Bisi Adeleye-Fayemi, Yomi Joshua, Abraham Abraham and more.
In 2021, Sola Mathew delivered a TEDx talk at TEDxEKSU which left his audience mesmerised.
A wide array of audiences would benefit from Sola Mathew's digital marketing, entrepreneurial, life coaching and leadership expertise.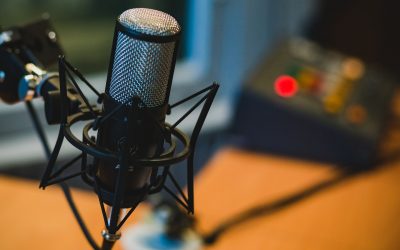 What makes a successful podcast? In this article, you'll learn how to create a successful podcast. Let's start by discussing what a podcast is. A podcast is a digital audio or video file that is made available on the Internet for downloading to a computer or portable...
Featured Media Appearances