Sola Mathew is a digital marketing expert, entrepreneur, life coach, and leader. He has a proven track record of success, having scaled multiple businesses to 6 and 7 figures.
Sola is widely recognised as a premier authority in his field. He has coached and mentored hundreds of businesses to double their monthly recurring revenue.
Sola is a gifted speaker. He incorporates humour, statistics, and engaging analogies to deliver messages that are tailored to his specific audience. He has shared the stage with prominent figures such as HE Erelu Bisi Adeleye-Fayemi, Yomi Joshua, and Abraham Abraham.
In 2021, Sola delivered a TEDx talk at TEDxEKSU that mesmerised his audience.
Sola's expertise in digital marketing, entrepreneurship, life coaching, and leadership can benefit a wide range of audiences.
Here are just a few examples of what Sola can speak about:
How to grow your business using digital marketing
How to start and scale a successful business
How to achieve your personal and professional goals
How to become a more effective leader
etc
If you are looking for a speaker who can inspire and educate your audience, Sola Mathew is the perfect choice.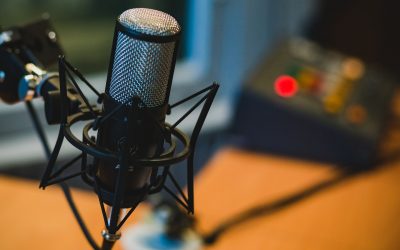 What makes a successful podcast? In this article, you'll learn how to create a successful podcast. Let's start by discussing what a podcast is. A podcast is a digital audio or video file that is made available on the Internet for downloading to a computer or portable...
Featured Media Appearances