Sola Mathew, a certified life coach, is an Amazon Bestselling Author, podcaster, international speaker, award winning social entrepreneur and a digital marketing consultant with specialty in customer value optimization from DigitalMarketer, USA.
Being an orphan himself, Sola Mathew donates 30% of the profit from his book to support orphans and vulnerable children back to school.
As a social development enthusiast, Sola has more than three years of experience in the nonprofit sector, and earned a Bachelor of Science in Plant Science and Biotechnology from Ekiti State University in Nigeria.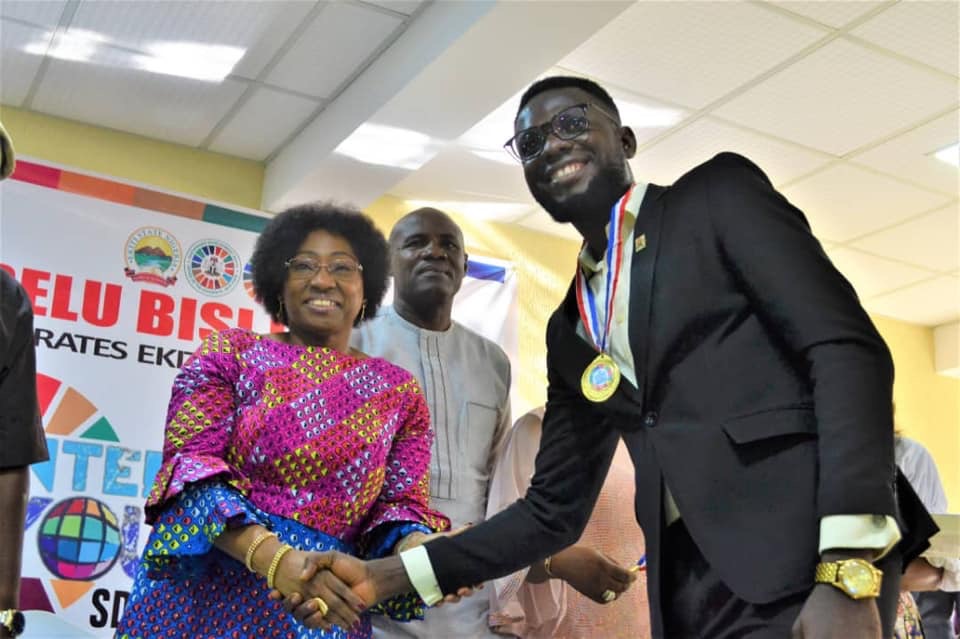 In 2018, Sola founded a community of African Leaders and Entrepreneurs on Facebook which has grown to over 9000 members. The community serves as a place to learn, network and grow. In the same year, Sola founded GoGlobal Solutions; a digital agency and the FIRST provider of co-working space in Ekiti.
As a public speaker, Sola has shared the same platform with great minds including the First Lady of Ekiti State. He is being invited to speak within and outside Nigeria. 
He is the director of digital communications and training for the Make Mee Elegant Foundation.
Sola is a member of International Strategic Institute Management Institute and holds certifications in Customer Relationships Management, Project Management, Human Resources Management, and ICT.
As a trainer with Mind The Gap on the Google Digital Skills program, Sola Mathew has trained more than 5000 young people on digital skills in Nigeria, Liberia and The Gambia.
Previously, he worked with a community-based organization to advance gender equality in Ekiti state, Nigeria. In addition, Sola managed the distribution of sanitary pads to over 1000 girls in a single day under the Sanitary Pads Intervention project by Queen Diamond Initiatives.
Sola Mathew has volunteered as a Development Knowledge Facilitator with National Youth Service Corps in Nigeria under the NYSC/SDGs Advocacy Programme where he helped in the training of over 300 students on the United Nations Sustainable Development Goals in northern Nigeria.
Through these experiences, he developed web design, digital media communications, project coordination, and implementation skills.
At present, Sola Mathew is the convener of Ekiti Digital Summit (EDS), a 100% virtual event to train young people of Ekiti to become self-reliant. Seeing that over 13.6 million youths are unemployed in Nigeria according to a report by NBS, Sola believes that becoming self-reliant is a key way to reduce unemployment rate in Ekiti and Nigeria at large.
Sola Mathew enjoys speaking on the topics of quality education and personal development; and has a strong passion for youth empowerment. 
A force for social good, Sola Mathew has been featured in local and international media by Pulse, Tribune Nigeria, World Writers Hub, High Schools NGO Connect, among others.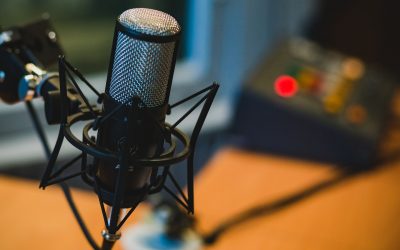 What makes a successful podcast? In this article, you'll learn how to create a successful podcast. Let's start by discussing what a podcast is. A podcast is a digital audio or video file that is made available on the Internet for downloading to a computer or portable...
Featured Media Appearances