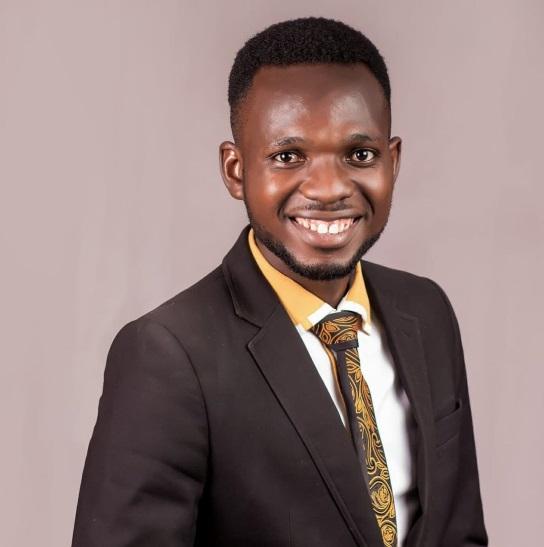 Sola Mathew is an Amazon best-selling author, podcaster and digital media & marketing consultant.

Sola lost his dad when he was 6 years old and had to be raised by a single mother. At age 14, he lost his mother and had to relocate from Northern Nigeria (Jalingo, Taraba State) to South West Nigeria (Ekiti state), his hometown.

Life was not easy. Sola Mathew had to struggle through life to make ends meet. At 14, he had already started doing manual labour with bricklayers and had to hawk on the streets to pay his school fees.

God sent some people to help him through secondary school and university but even at the university, Sola's journey was not an easy one.

There was a day he had to pick unripe mangoes to eat at night because he hadn't eaten anything all day.

Sola documented all these in his Amazon best-selling book, I Have Been There Before: Finding Purpose in the Midst of Your Challenges (the book is available on Amazon. Click here to get it)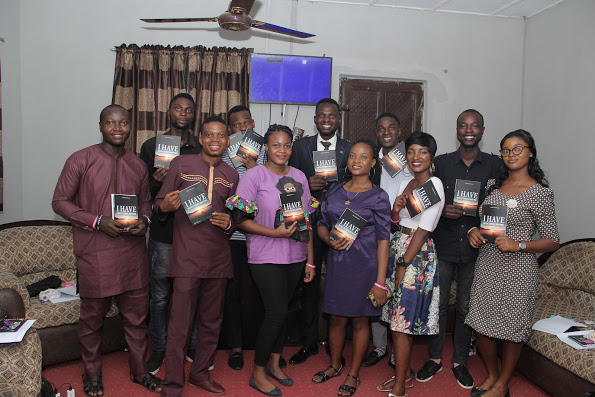 Sola Mathew believes that every child deserves quality education. He believes that it's education that God has used to bring him to where he is right now. He has devoted 30% of the profit from his book to support orphans and vulnerable children get back to school or stay in school through Christiana Titilayo Foundation (CTF), a nonprofit organization he founded in honour of his mother.

Previously, he worked with a community-based organization to advance gender equality in Ekiti state, Nigeria. Beside that, Sola Mathew managed the distribution of sanitary pads to over 1000 girls in a single day in Ado-Ekiti under the Sanitary Pads Intervention project by Queen Diamond Initiatives.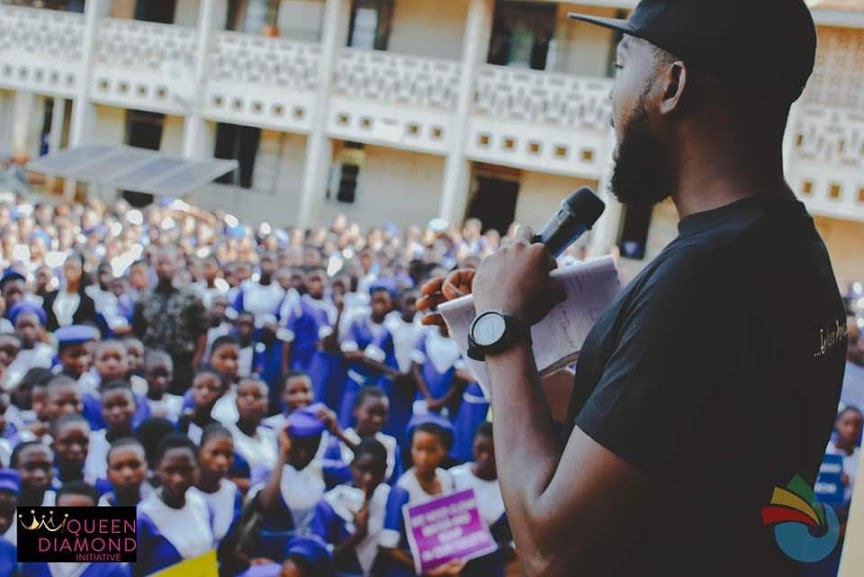 Sola Mathew has volunteered as a Development Knowledge Facilitator with National Youth Service Corps in Nigeria under the NYSC/SDGs Advocacy Programme where he helped in the training of over 300 students on the United Nations Sustainable Development Goals in northern Nigeria.

In 2018, Sola founded a community of African Leaders and Entrepreneurs which has grown to over 3000 members.

As a public speaker, Sola has shared the same platform with great minds including wife of Ekiti State Governor, global leaders and has been invited to speak within and outside Nigeria.

Sola is also a member of International Strategic Institute Management Institute and holds certifications in Customer Relationships Management, Project Management, Human Resources Management, and ICT.

Sola's career as a digital marketing consultant started over 6 years ago as a student. He started by learning blogging using Google's free blogger platform.

Later, he was trained as Digital Strategist under Mind the Gap, the leading partner of Google on the Google Digital Skills program. Because of his exceptional performance, he became a trainer on Google Digital Skills and has trained more than 5000 young people in Nigeria under 2 years.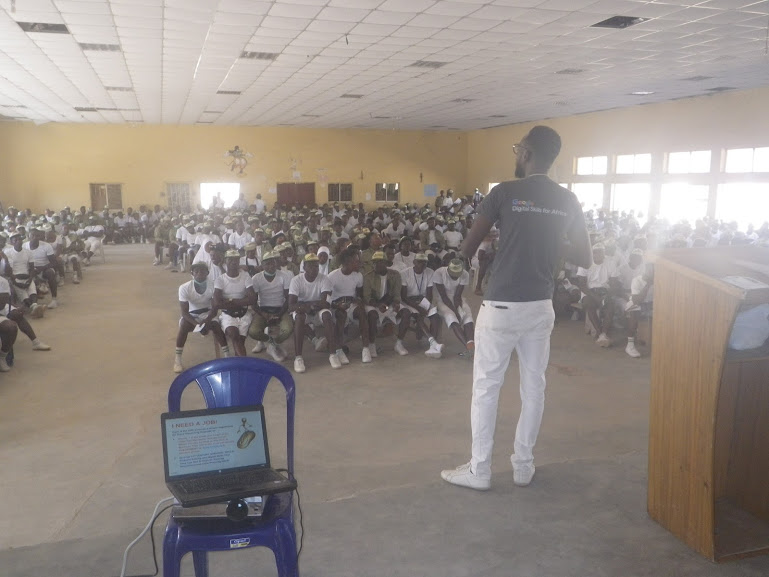 Because of his love for book reading and to see people prosper through books, Sola Mathew pioneered the first book club (Christore Book Club) in Ekiti in collaboration with ChristStore Bookstore. The book club has been growing ever since then.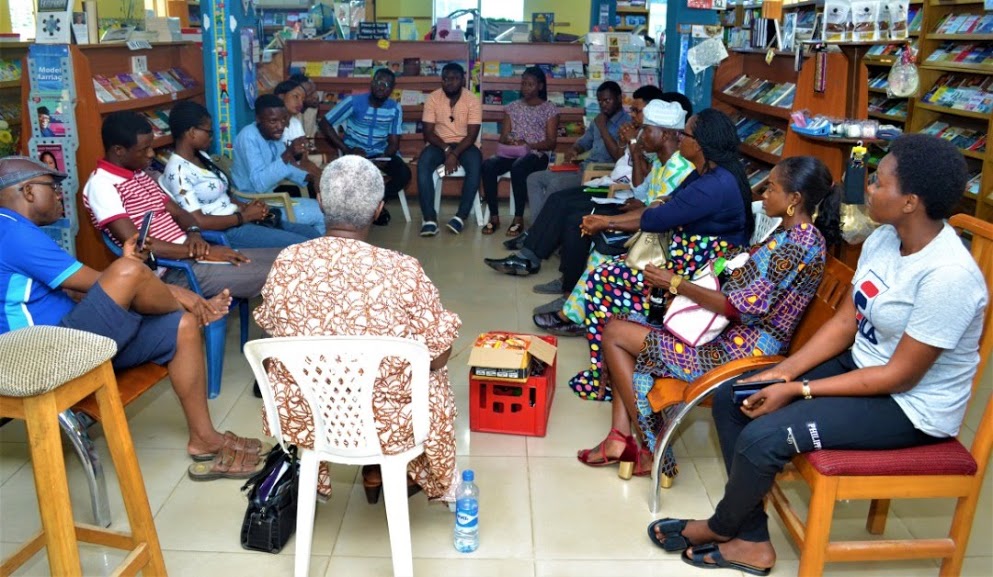 Sola Mathew started his business, GoGlobal Solutions, a digital agency and the first provider of co-working space in Ekiti state, Nigeria.

Sola has successfully launched digital products that have not only impacted many people but has helped him generate 6-figure incomes thereby monetising his passion.

Sola's background drives his passion for quality education, especially youth development.
Awards and Recognision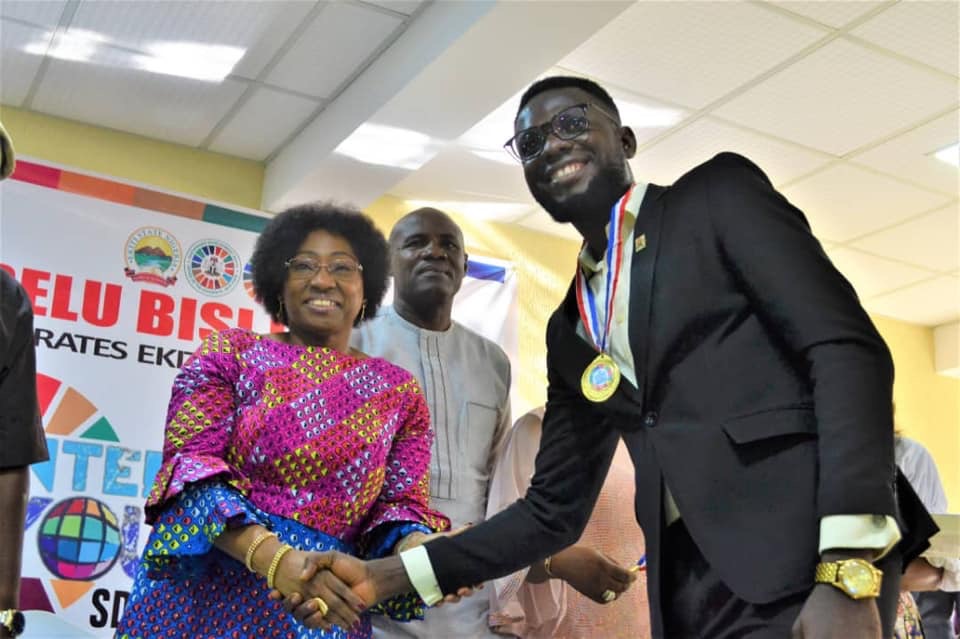 SDGs Impact Advocate Award on Quality Education (Social Media Category) 2019
Award of Positive Impact – 2019
Honorary Award of Recognition as Social Media Strategist in Ekiti – 2018
Featured in…
Sola Mathew has been featured in both local and international blogs and podcast. Find some of his features below: