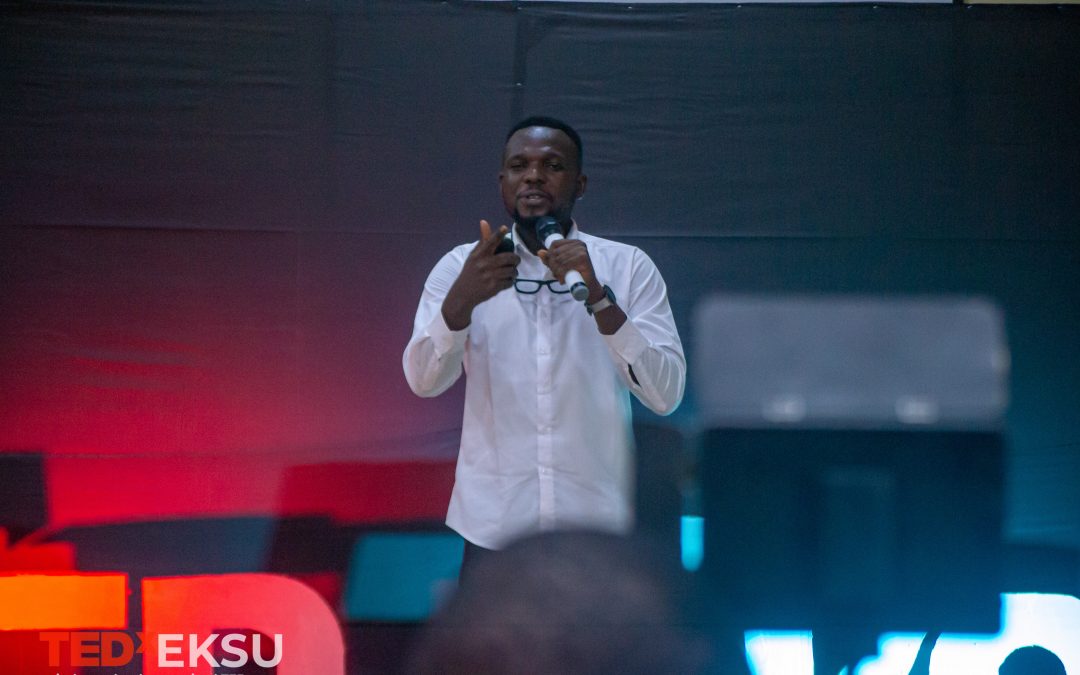 On the 9th of July, 2021, I delivered a TEDx talk on My Story, My Drive. This is the original script for the TEDx Talk at TEDxEKSU, Ekiti State University campus, Ado-Ekiti. I hope you read and it inspires you. Read on. I will like to begin with two stories: First, I...
Sola Mathew has lived up to and beyond expectation of what his profile says. He brings out the best in his coachees, subtly pushing them till they attain a global standard of excellence. I am a living testimony to this.
My Business has been affected positively with your digital marketing strategy and skills. It is a pleasure doing business with you. I will recommend you (Sola Mathew) to anyone.
You have been a great motivation to me – inspiring me with all you do to reach out and dominate my world shamelessly, courageously, bravely. If there is anything like the daring-greatly-movement for African millennials, you'll be a major stakeholder for such, a pace setter in exceptional exploit.
I have worked with Sola Mathew on a couple of projects, and he knows his onions and always delivers. I like that he doesn't hoard knowledge, and he's always willing to share.
Media Features & Enquiries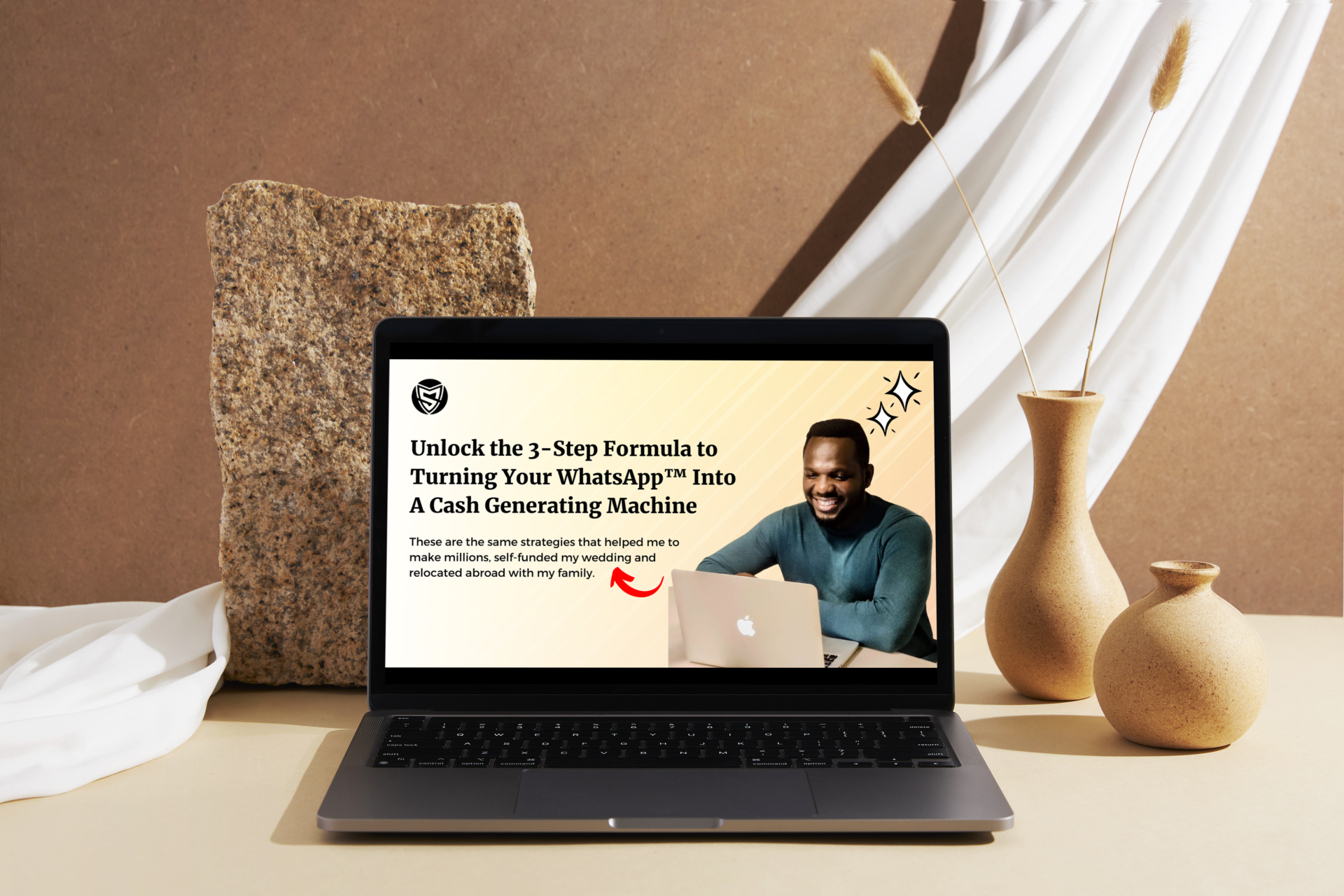 FREE Webinar:

Unlock the 3-Step Formula to Turning Your WhatsApp into a Cash Generating Machine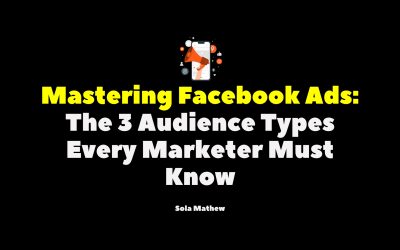 Are you planning to run Facebook Ads? Maybe you want to drive awareness, generate more leads or increase your sales, Facebook Ads can definitely help you achieve your business goals. Facebook Ads are also called Meta Ads but I will simply refer to them as...