Book Sola Mathew for your next physical or virtual speaking events and conferences. Sola Mathew is a sought after speaker in the area of digital marketing, business and life. He never bores any audience and uses stories that engage; leaving them inspired, motivated and empowered. 
Please, fill the form below and we will get back to you within 2 – 7 days. Fields marks * are required.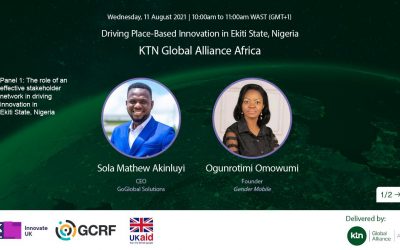 In Ekiti state, we seek, value and celebrate knowledge. No wonder, the state has been widely known as the Fountain of Knowledge (FOK). I added the FOK 😊. In as much as we have knowledge, we have been crippled with challenges that make us not to be at our...
Featured Media Appearances