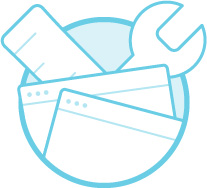 We will Be back Soon
We are currently working on this website.
Undergoing Maintenance
Sola Mathew is here to stay, and you can rest easy knowing that our team will be updating and improving it for years to come.
Feature Updates
We are updating this site with features that would help you.
Bug Fixes
Fixing bugs is one of the hardest things but be rest assured that we've got this covered.