WhatsApp Sales Blueprint 2.0
8hours
Learn the proven strategies to turning your WhatsApp into Cash Generating Machine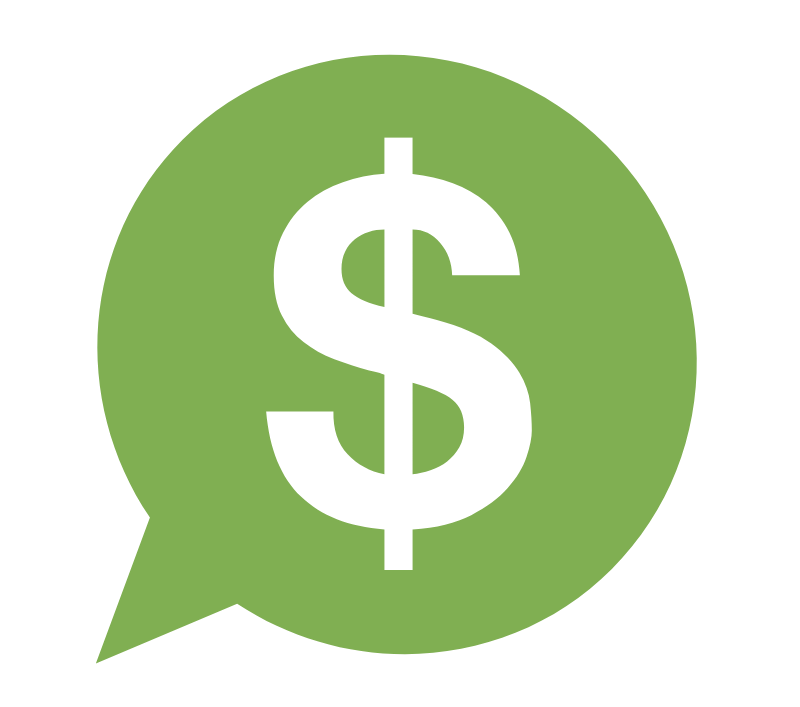 Welcome to The WhatsApp Sales Blueprint 2.0
Start by watching the video below on how to get started and navigate the course material..
20 min.
MODULE ONE: Introduction
In this module, you will learn the following:
Starting with the Right Mindset
The Dos and Don'ts of WhatsApp Marketing
WhatsApp Foundation and 10 Reasons to Use WhatsApp for Business
MODULE TWO: Fundamentals and Setting Up Your Sales Engine
In this module, you will learn the following:
Whatsapp Installation & Overview
How to Create a WhatsApp Group
How to Create a WhatsApp Broadcast List
How to Create a Pre-Populated WhatsApp Link
The Multiplier Effect Explained
Set Up The Multiplier Effect – Creating Your Viral Marketing on WhatsApp
MODULE THREE: Creating and Selling Your Own Product
In this module, you will learn the following:
Researching HOT Selling Products
3 Major Markets to Sell in
PLR Websites to Get Products You Can Sell For FREE
PRACTICAL Session: Watch Me Research Hot Selling Products
3 Types of Products You Can Create
How to Create an eBook
How to Create a Video & Audio Course
How to Upload Video to YouTube as Unlisted
How to Upload PDF to Google Drive + Create a Simple PDF Guide with ChatGPT
MODULE FOUR: Selling Other People's Product
In this module, you will learn the following:
Where to Find Hot Products to Sell
How to Select the Best Products to Sell
5 Ways to Sell on WhatsApp
How to Get Floods of Customers to Your WhatsApp
Mistakes to Avoid
BONUSES
We have now moved all the bonuses to a page to make it easier for you to access.
Here are the bonuses Added:
3 Powerful WhatsApp Marketing Funnel
Behind The Scene of a 20K in 24hrs WhatsApp Group Funnel
Download the WhatsApp Sales Blueprint 1.0
Sell Like Crazy Book
6 Figures Swipe Files
Special Book on Copywriting
Million Dollar Copywriting Secrets (MUST READ)
PLR: Internet Prosperity Bundle (READY MADE PRODUCTS you can sell)
The AI Crash Course

Smartphone Graphic Design Accelerator

101 Money Making Digital Products You Can Sell Online
and more
Click here to access them.
Instructor
Sola is a bestselling author and a leading digital marketer whose passion is to empower young people with the digital skills that they need to pursue their dreams and live a life of freedom.
Join Our Facebook Support Group Now
Get any questions? Ask in the Facebook group.